For a better browsing experience, we are updating our hardware infrastructure so some of our services may stop working during the update process
If you are facing issues while using 360visit apps, try to download the latest version v1.20 from the AppStore and try again. Should the problem persists,
contact us
Sorry for any inconvenience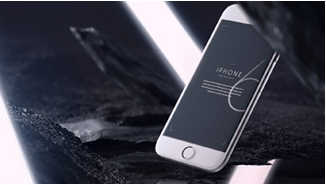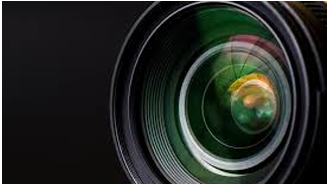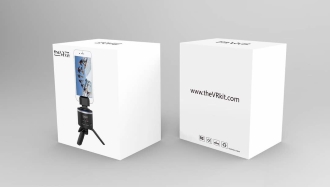 premium clip-on fish-eye lens

Bluetooth-controlled panoramic head

remote control

compatible phone covers
2
You may clip the fish-eye lens. It will triple the vertical field of view to get floors and ceilings
3
You may use the motorized panoramic head for automated perfect shots
4
Create a new tour. You may add a name and location
5
Tap on "Add a Panorama", it will open the panoramic camera. Tap on the screen to start the capture
6
If you are capturing handheld, start rotating. Wait for the on-screen symbols to join for each picture to snap. Make a full turn
7
The picture is instantly stitched into a 360 picture. Open to view it. Select a place where you want to add a link to another 360 picture. It can be a door or a window. Long press at this position and select "Capture Panorama"
8
Move to the next place and repeat 6) and 7)
9
When you finish, you can Upload the tour to 360visit cloud. You get a link that you can share. The interactive tour will look great in any browser
BASIC FEATURES

Free app

Unlimited tours with 5 spots per tour

Handheld capture with instant on-device stitching

Use theVRkit hardware for spherical capture

Unlimited tours and spots

Import 360 photos from the phone gallery

Export the tour as a video (share on Youtube!)

Add a password to your published tour

Share rooms on Facebook as 360 interactive

Share rooms on Instagram

Our logo on top is removed

*Your* logo can be shown/hidden on top and bottom (branded/unbranded link)

Use your Bio to brand your tour (logo and links)

Blur any part of the picture for privacy (faces, car plates)

take regular photos (with HDR, high resolution) inside the 360 viewer

And more features coming in future updates
Price USD49.99 (ONE-TIME FEE)
ENTERPRISE FEATURES

Team management

Local tours back-up

Self-hosted tours (Coming Soon)